A Few Words
ABOUT US
Located in the heart of the Outer Banks in Southern Shores, Excel Contracting is owned and operated by Jennifer Adams. Over the past 17 years, she and her crew have built elegant custom oceanfront and sound front homes, all along the Outer Banks of North Carolina from Corolla to Manteo.
Excel was involved in several developments including The Hammocks and several custom homes in The Currituck Club, Bermuda Bay in Kill Devil Hills, and Waterside in Grandy.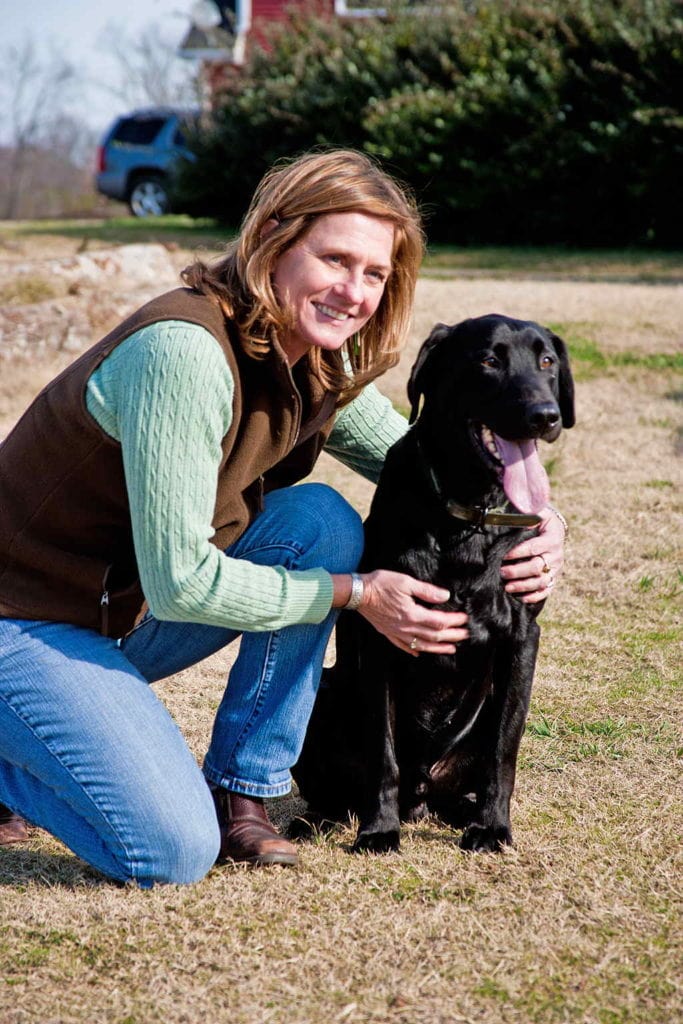 40
Years Of
Experience
We Provided to You
SERVICES OVERVIEW
Excel Contracting is a full service company that is able to perform the simplest deck replacement to a design build.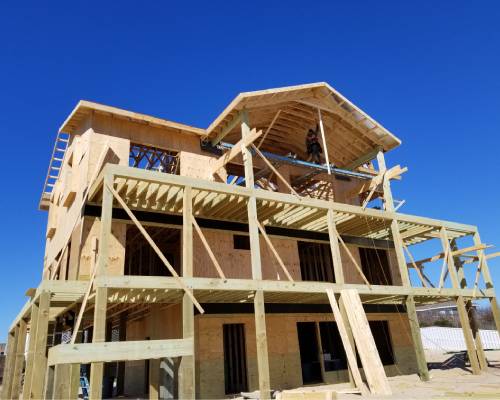 Construction
Excel contracting has the experience and expertise to build traditional and custom homes from the ground up.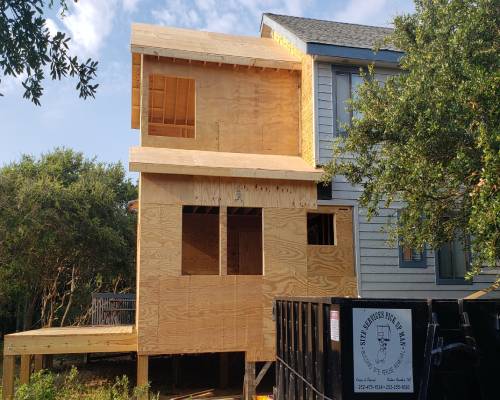 Remodel
Whether replacing windows or roofs, or updating a kitchen, or adding more living space.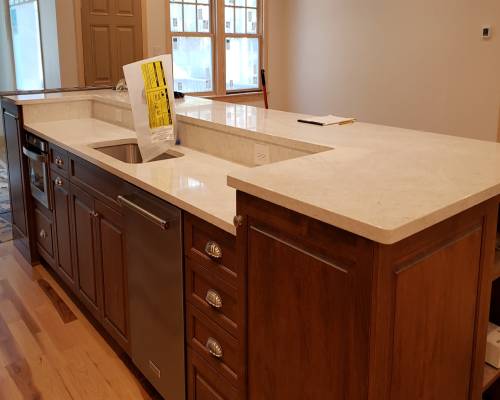 Kitchen & Bath Remolding
From conceptual design through completion of construction.
What Our Clients Say
TESTIMONIALS
"Excel Contracting performed a major addition/renovation to my home in 2019, adding multiple new rooms, porches and decks to a 35 year-old house. I would highly recommend Excel for any build or renovation work on the Outer Banks."
- Jim Anthony
"Jennifer Adams with Excel Contracting built my house a year ago. She was very easy to work with, made great suggestions and she had a great working relationship with her subcontractors. Jennifer was very honest in stating her opinions when asked and she always steered me in the right direction. I highly recommend Jennifer as a builder and have done so to several people."
- BJ Betz
"From day one, Jennifer Adams gave us a great sense of comfort with her professional suggestions and by listening to our personal requests. The attention to detail she gave our house made it an award- winning showplace. You won't be disappointed in choosing Excel Contracting!"
- Mickey & Vicki
"Linda and I want to express our sincere & heartfelt thank you for a job well done in the construction of our home in Manteo. The time you dedicated to our project and to us as well will not soon be forgotten, if ever. The help you provided to us was unmeasurable and we are truly grateful."
- Dom & Linda Dermaso
"Anne and I want to thank you for building the house of our dreams. Even after living in the house for an entire summer, I still marvel at the house every time I pull into the driveway. Early on, before we had signed the construction agreement, you said that I was going to love working with you. And I have to say, with the benefit of two years experience, you were absolutely right."
- Andy